For every business Design, Development and Digital Marketing services lay its initial foundation in the market. Businesses need logos to be identified amongst the crowd. They need websites or mobile apps to ensure their presence on the internet and last lead generation through various digital marketing tactics in order to grow business and earn. We came to be known as Treble-D after being able to serve clients across the world with all the above mentioned business solutions for over the years and this is how we got our name. We at TREBLE-D shape your troubles with treble business solutions. Zero trouble with treble. Your one stop solution for all the business needs.
We'll beat the
s***

 out of your competition
Here at Treble-D we have people specialised in research. We build your business right from scratch using our digital services but before that we analyse your competitors and make a strategy, design and marketing plan to make you best out of all.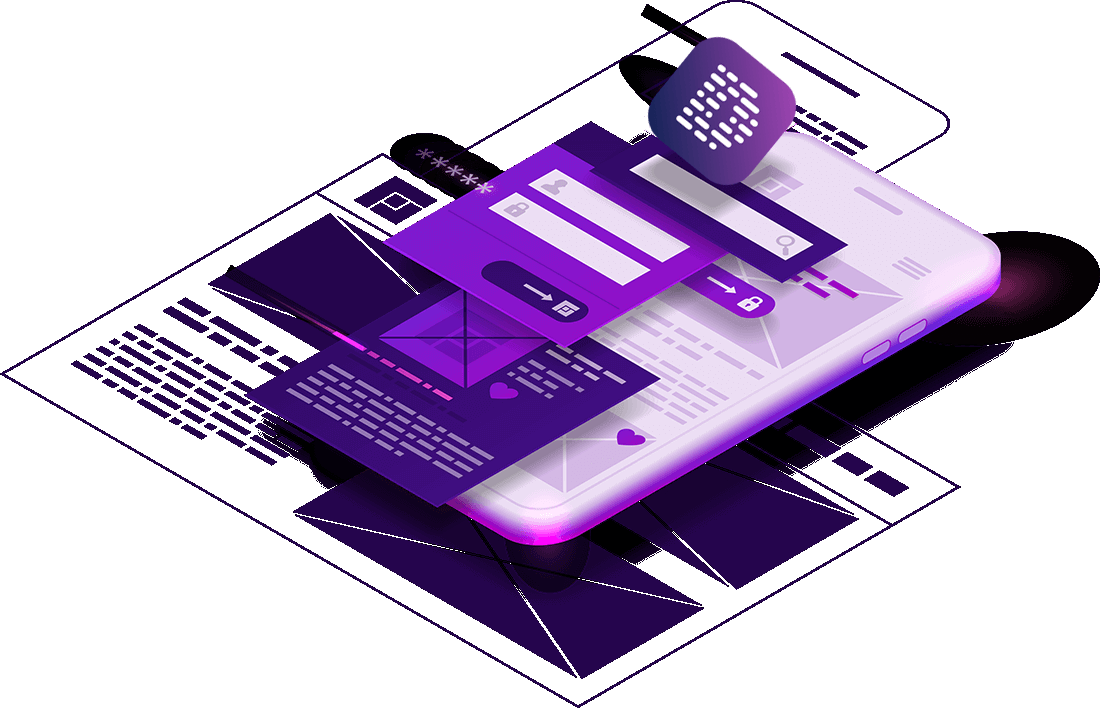 We'll build you a
dope

website
We'll do keyword reasearch
We'll convert your idea into an App.
And then we'll launch it to top of search results
We won't forget about your 
social media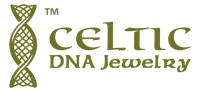 Ulnimited revisions
We are so confident with our service that we are happy to provide unlimited revisions. Trust me out of 100 % only 1% client has asked for a revision till now.
Cloud backup
We make sure that your website/app backups are saving on the cloud so that we can restore it to an older version if required.
Server Management
We at Treble-D helps you to host your website on any server you have, provide you a fast server space to host, and also helps in migration.
Scheduled maintenance
We provide weekly and monthly maintenance services for your website or mobile app. Your user experience is completely in our hands.
info@trebledsolutions.com
"Rish and his team was really great to work with. Excellent communications and very high technical ability. Always took instructions and went above and beyond. I'm really happy with the results and will work with Treble D again in the future for more projects. Rish made this project easier than expected due to his experience and knowledge.
I would recommend him to anyone embarking on a similar website and e-commerce project."
"It was great working with Treble D. Top class work done across a number of projects and what I appreciate is the skill in technical terms, as well as design skills. Rish applies his knowledge to help customise a website and knows how to do this very well. His communication is great and flexibility at work is appreciated. I've already signed him up to more work. Well worth it and I'd recommend Treble D to anyone that needs a project done with a quality outcome."
"Rish developed a beautiful, e-commerce website for my clothing brand and I absolutely love it. He and his team worked in a timely and efficient manner and took my design ideas and vision and executed them easily and professionally. Rish explained the different e-commerce platforms and the pros and cons of each one with extensive knowledge. He was readily available to answer questions, edited any notes I had about the site quickly and was very through at explaining different aspects of the site-love the split screen tutorials. Rish is very knowledgeable, talented and a pleasure to work with. I'll definitely work with him again and I highly recommend him!
"Treble-D exceeded excellent so well, I have hired them onto another project with a raise. Rish is an excellent communicator, and remained in regular contact with me throughout the course of this project. He asked questions to confirm the direction he was going, and was open to constructive criticism when the direction needed some modification or to change altogether. I am very fortunate to have found a freelancer with his level of skills, and his dedication to quality performance. If my business grows large enough to warrant the need to hire more people, Treble D will be the first I will contact."
this and that
also this and also that
we won't forget that
and not even this
this is also essential
this and that
also this and also that
we won't forget that
and not even this
this is also essential
also get this
and this!!
this and that
also this and also that
we won't forget that
and not even this
this is also essential